Short version
Collaborations are one of the best ways to grow your brand awareness.
—-
With good collaboration, it really is 1 + 1 = 3.
Your brand plus that of another can create a "win win" and an incredible marketing synergy.
You can literally double your audience and be discovered by new people with the scope of the campaign that will be broadcast to your audience and that of the brand with which you collaborate.
Note that we are not talking about sponsorship here.
Although a good sponsorship is a form of collaboration, here we aim more to create a product or a promotion.
This can be done with a company in the same industry as you or with a completely different company.
Don't be afraid to be proactive in your development of collaborations.
If you have an idea in mind, contact the person or company in question. You might be surprised how open most businesses are.
Example:
We recently did one with a gym (FRRAP), a laundry brand (We run the town) and a well-known YouTuber Matt Kiatipis.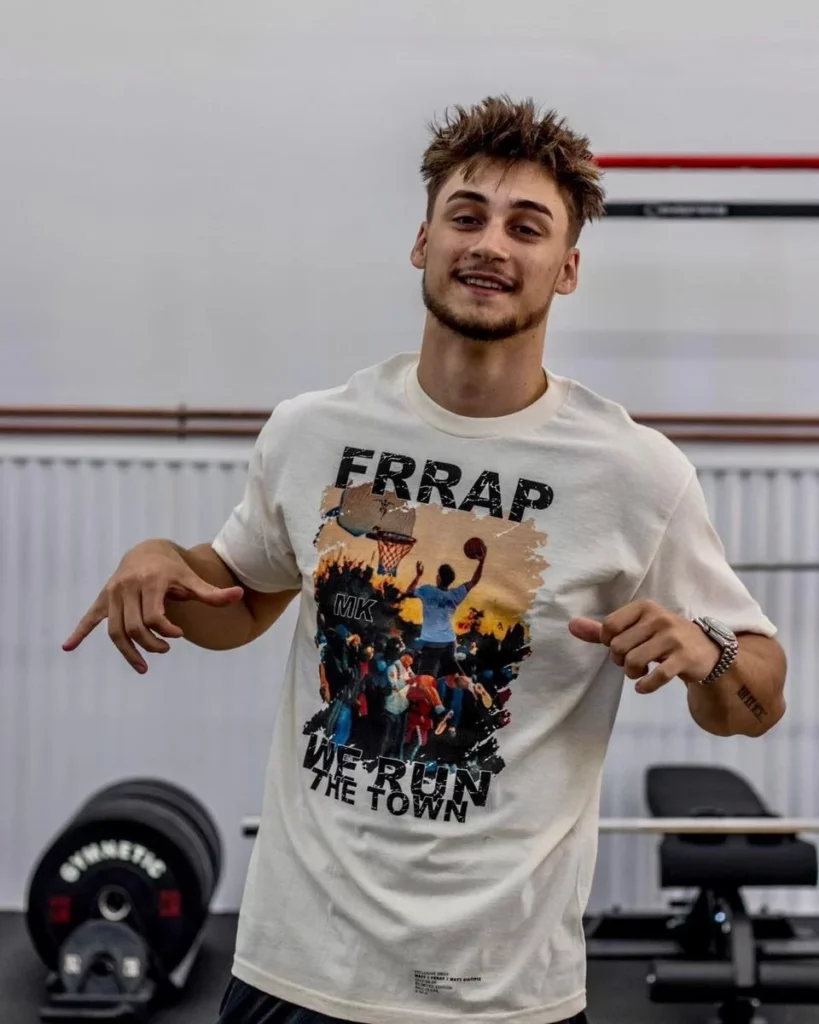 You don't have to limit yourself to clothes.
Here are more examples.

Think about who would make a good collaboration for you, come up with a creative concept and pitch it to them.
And watch your brand grow!
– Seb Salois