Short version
Imagine for a moment:
Instead of asking a graphic designer to make you a design, you just have to describe in a few words what you want… and voila! No matter the style or complexity.
—-
What is DALL·E 2?
It is an artificial intelligence that can simply be said a combination of words from which it creates an incredible image that has never existed before.
Example:
Want a cat playing chess, looking wise in a rococo oil painting style?
Here you go! 🤯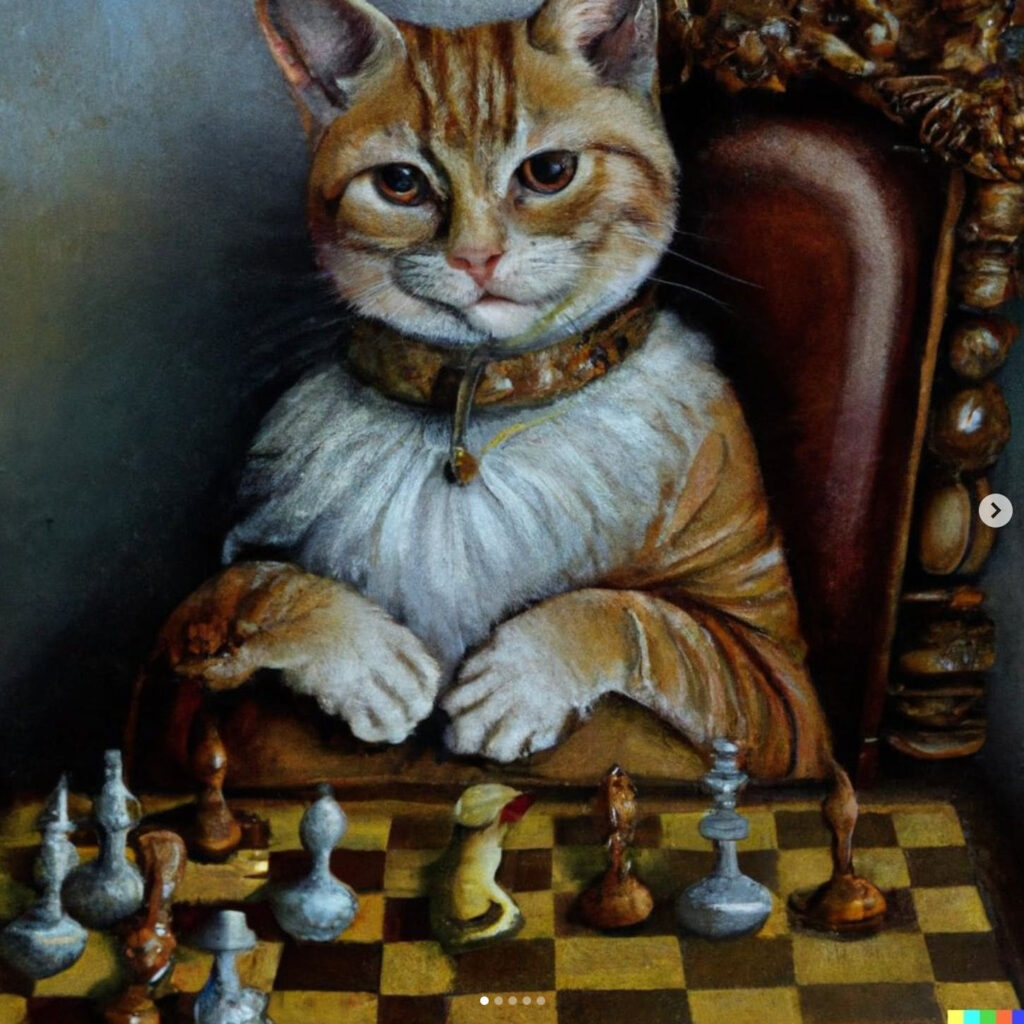 DALL E 2 on Instagram
On their Instagram, you can write them your idea (combination of concepts, attributes and styles) and they share it on their account.
Check it out!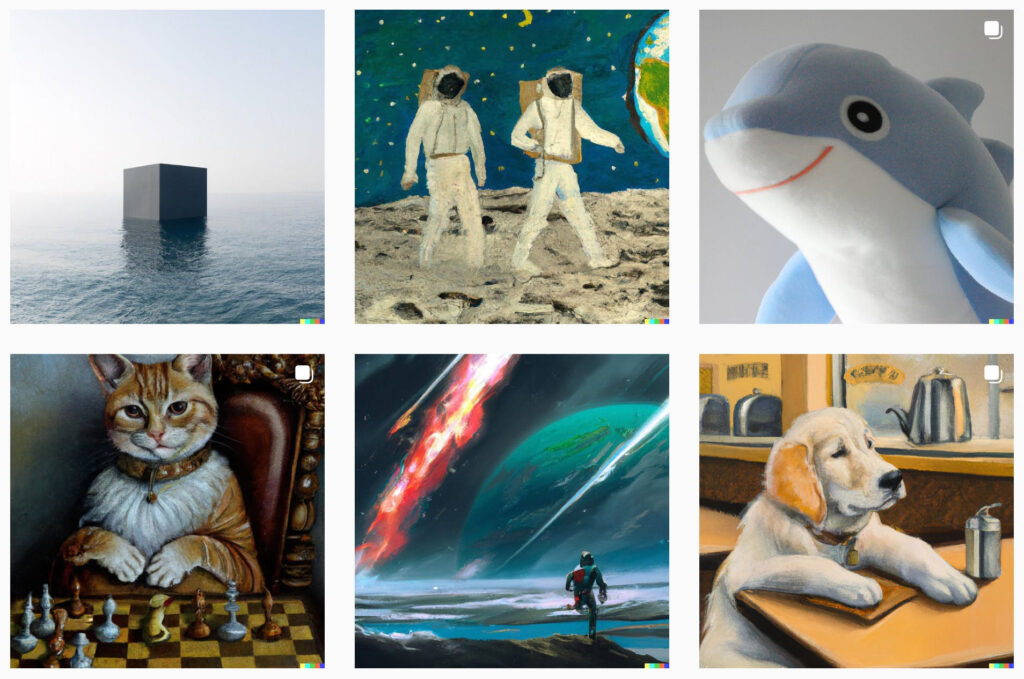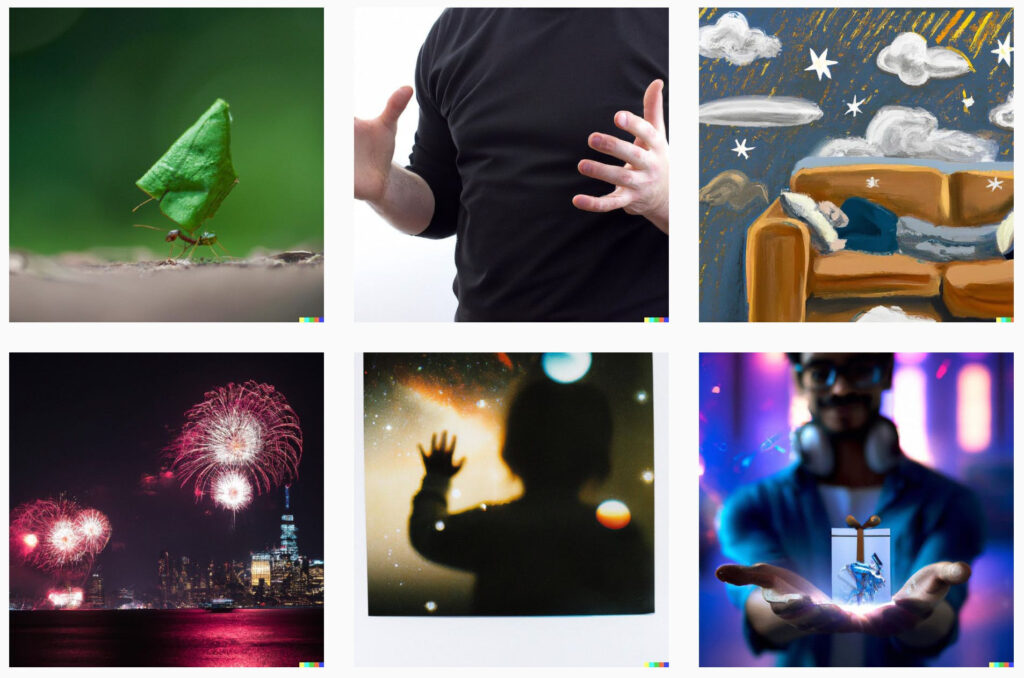 If you're a bit of an art, design, and artificial intelligence geek (or a lot like me), DALL·E by OpenAI is for you.
And if you're not so geeky, this is still for you, because this kind of advancement is going to affect us all positively in the future.
– Seb Salois