Build your digital presence
With our agency and digital marketing academy.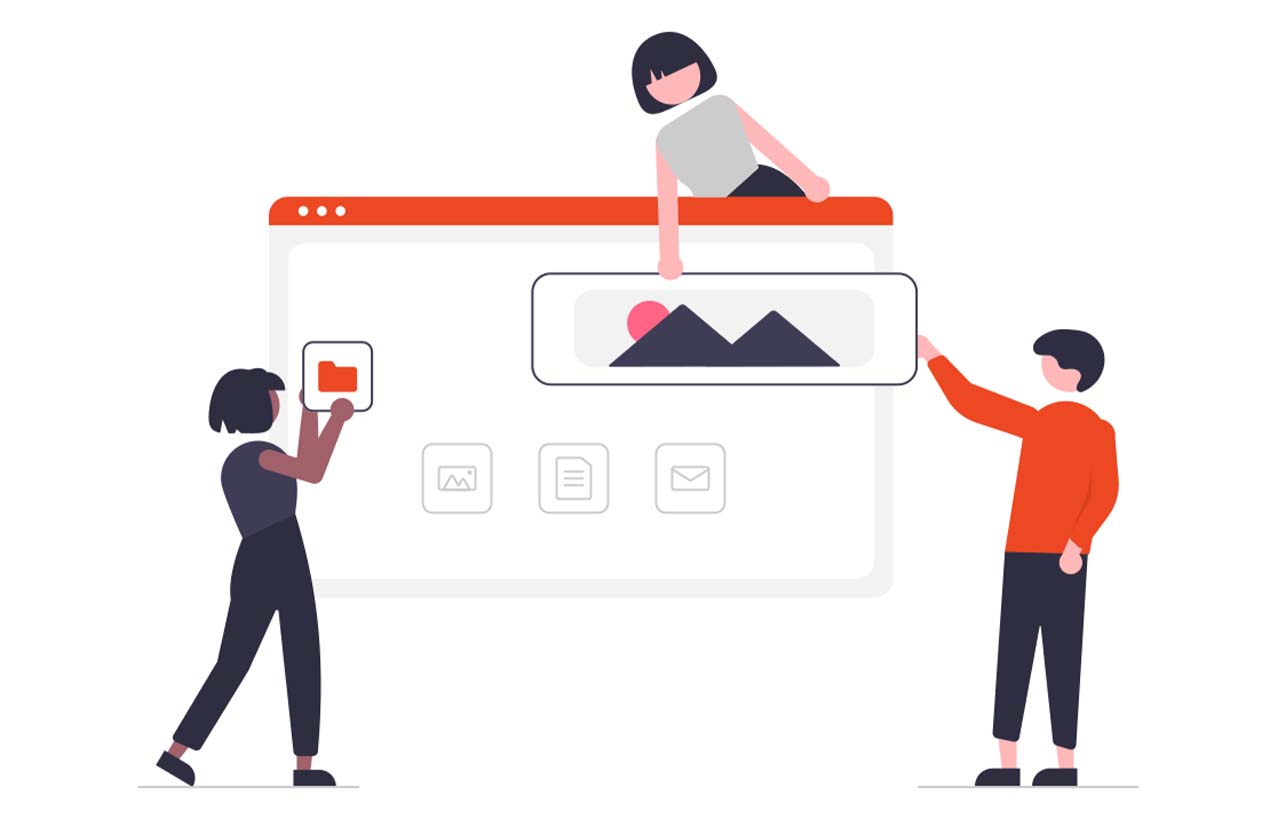 Since 2016, we have been building brands and helping our customers build theirs based on two beliefs:
Strong branding is your best long-term business asset.
The best way to build this branding is with digital marketing on the web and social networks.
« I have never seen anyone offer such good service in the complete design of a website and a brand image. »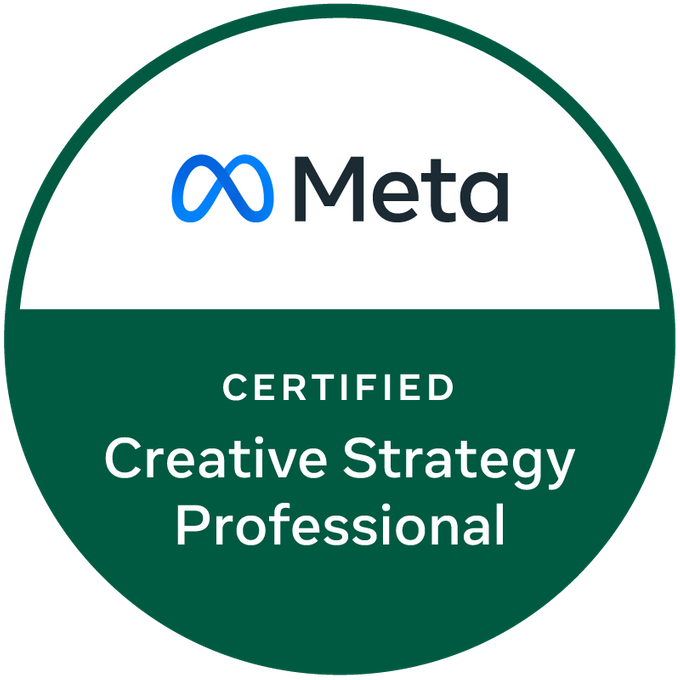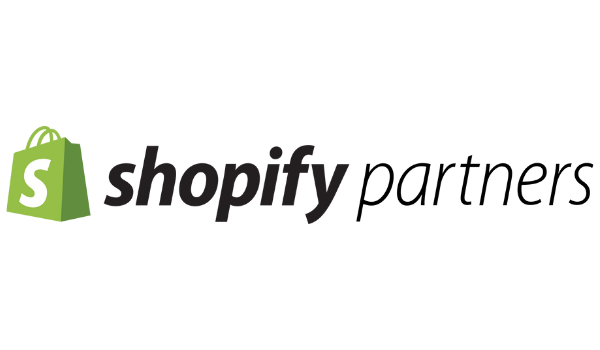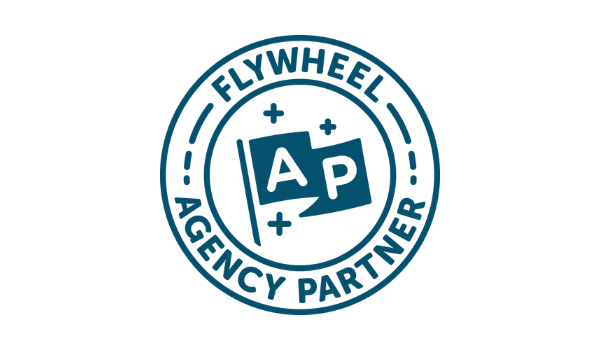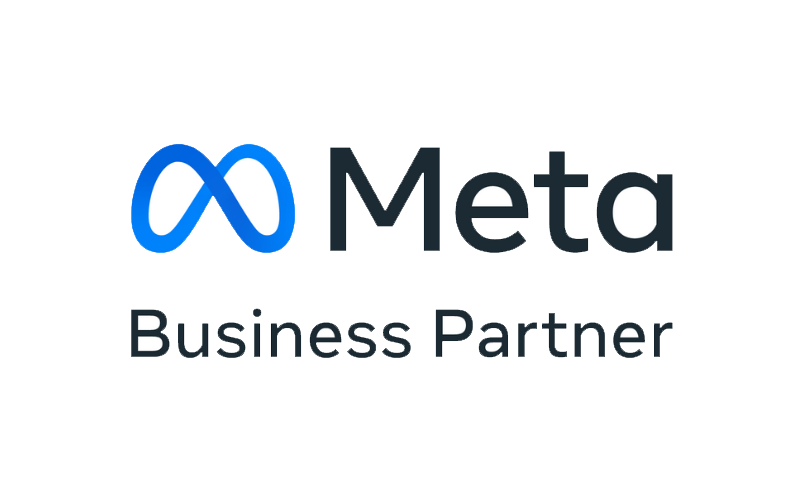 Learn digital marketing with our free resources.