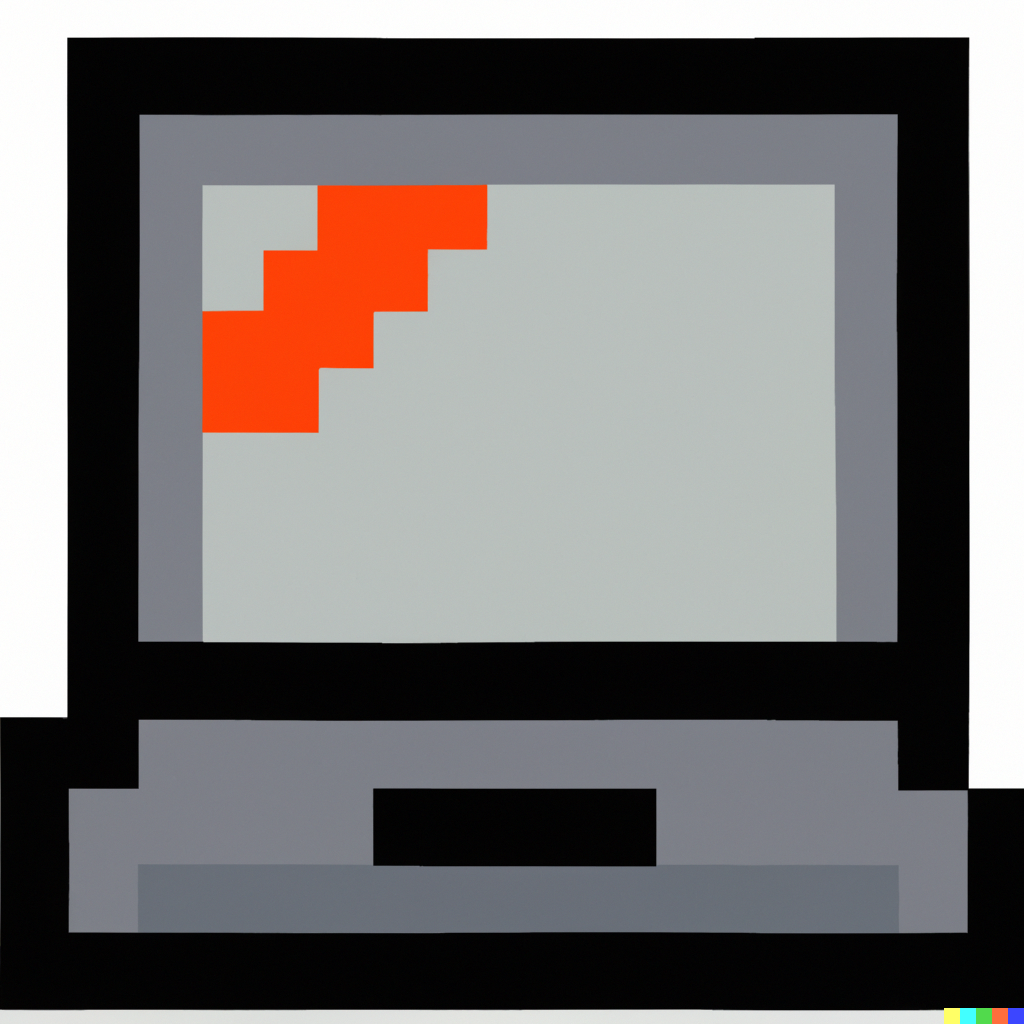 Best digital marketing tools
The list of the best digital marketing tools we use everyday and recommend to our clients.
There are a ton of tools, almost too many, so here we stick with the basics and only list the «crème de la crème», including a few alternatives that might fit your special situation better.
Best of all, these tools get the job done!
Automation

Automation needs to have as big a part as it can in your marketing and business. Zapier will help you achieve this.
Design tools
Adobe Express is a great alternative to their more expensive Creative Cloud. Great tool to create your social media content.

Canva is one of the best and easiest tool to create amazing content for your social media, website, presentations and much more.
Email marketing tools

This is what we send Brigade Web's newsletter with. If you have a content site. (Not an e-commerce site) Convertkit is your best option.

This is what we use on our e-commerce websites to send emails. You can also use it to send sms. Klaviyo is amazing.

If you are monetizing a «content-only» website, such as a paid newsletter, beehiiv might be a game-changer for you.
eCommerce platforms

Simple and easy to setup. Shopify is a user-friendly and powerful eCommerce platform with tons of apps.

If you need complete control and prefer open-source, WooCommerce is for you. Less user friendly than Shopify, but highly customizable.

One of the easiest and fastest way to sell online. Gumroad is a great way to get your first 1$ online. (One of the best feeling ever.)
Productivity tools

We use Google Drive and all the apps that come with it everyday. You can start with the free version and grow from there.

Notion is an incredible tool to organise your entire business or personal life. It's at the core of ours. You can even build website with it! An incredible tool.

If you don't have a dedicated communication channel strictly for work, what are you waiting for? It will change your life and improve your team's mental health. Seriously. We use Slack.
Professional emails

There are almost infinite professional email providers, but we only swear by one. Google Workspace. Emails are too important. Don't be cheap about them.
SEO tools

Open a free Semrush account and load up you site. You'll get a great starting block at understanding SEO and how to improve your current site.

Do the same as with Semrush. Open a free ahrefs account, load up your site and start learning and improving from their SEO data and recommendations.
Ubersuggest is another all in one SEO tool from which you can get a great head start in your optimization from their free version.
WordPress page builders

GenerateBlocks is a small collection of lightweight WordPress blocks that can accomplish nearly anything. Brigade Web's website is built using this plugin.
WordPress themes

Brigade Web's website runs on GeneratePress. Speed matters a lot for user experience and SEO. You want a lightweight and fast site. GeneratePress delivers just that!

Astra is another great WordPress theme. Also fast and it comes with loads of templates. Great choice for beginners