Learn the tools, strategies and ideas to build a better brand online.
Strong branding is your best long-term business asset. And the best way to build it, is with digital marketing on the web and social media.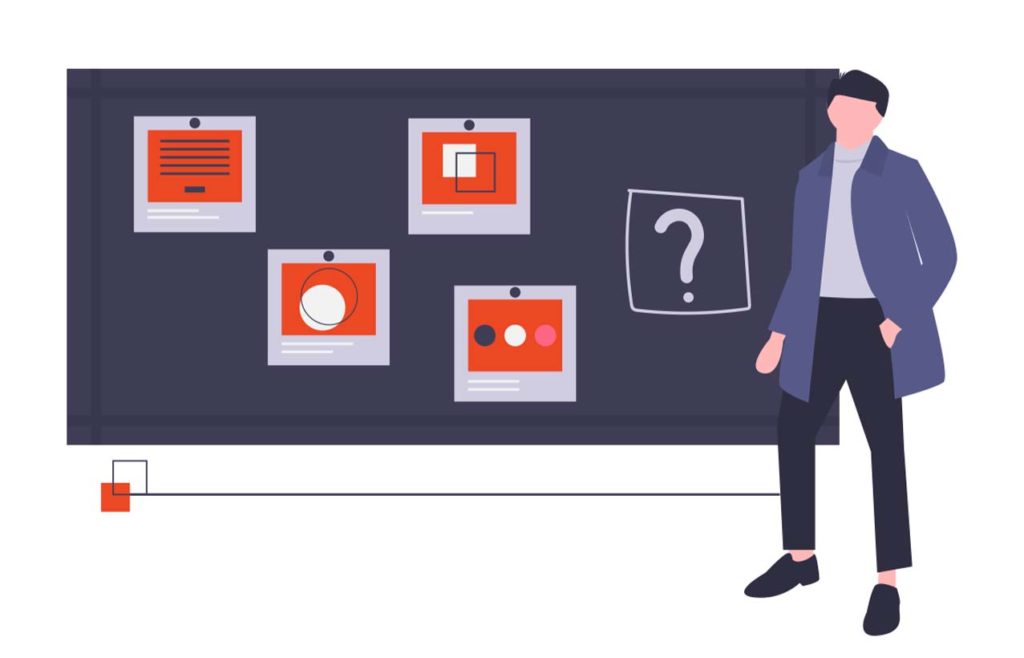 What makes our content exceptional?
Our hybrid agency model that has been working with companies since 2016 and ventures that invest in our own companies creates a unique expertise.
Once a week, learn digital marketing and build a better brand, one short email at the time.