Netflix and chill?
We are big fans of documentaries. And it turns out Netflix has several of them. Including some hidden treasures.
Here's our list of the best Netflix documentaries on marketing, business and branding.
You will notice that some of them do not directly talk about marketing. This is where the treasures are hidden.
Inside the stories these documentaries tell are insights, lessons, and philosophies that you can use for your own brand.
Enjoy!
Jiro Dreams of Sushi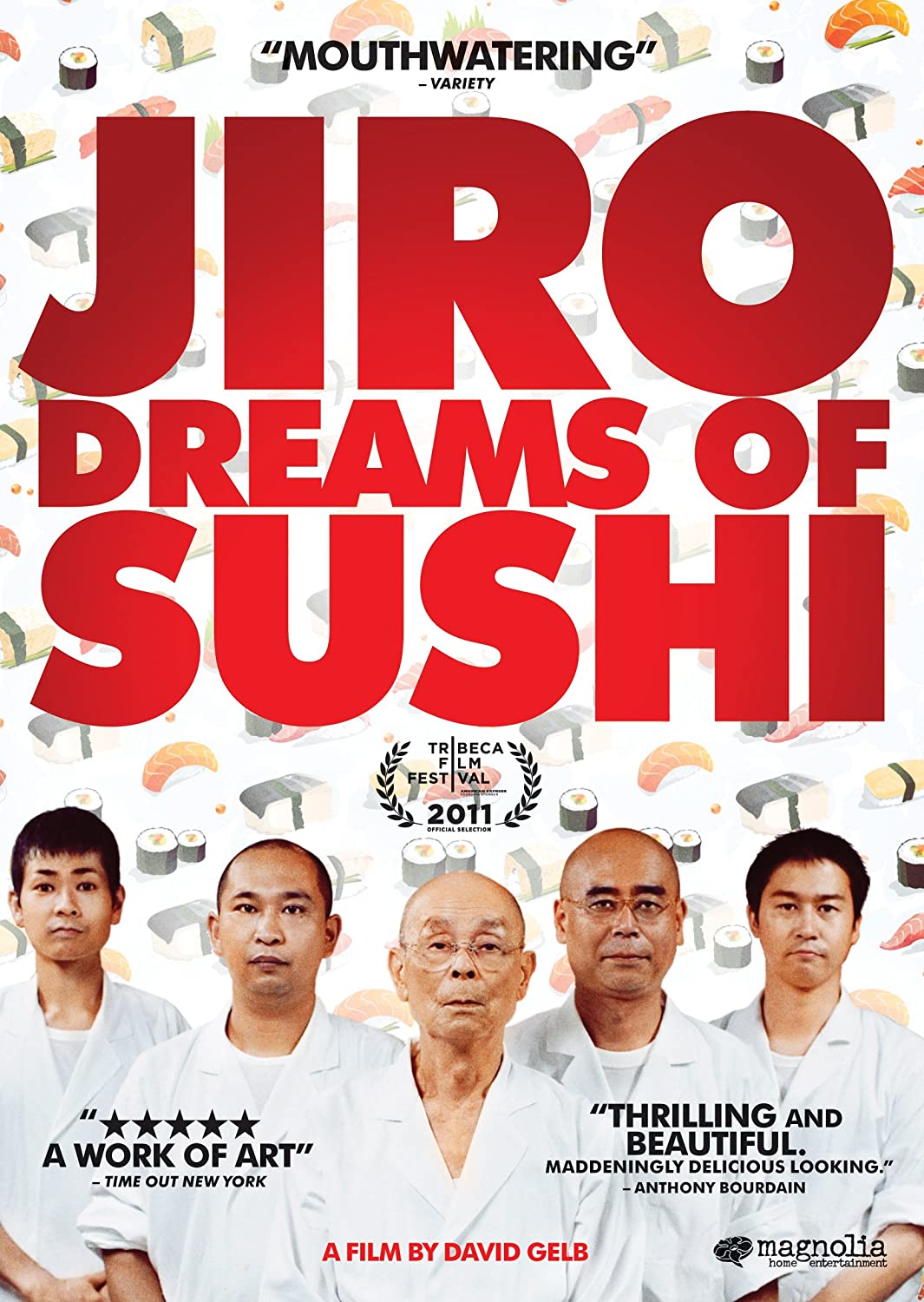 Definitely our favourite.
Abstract: The Art of Design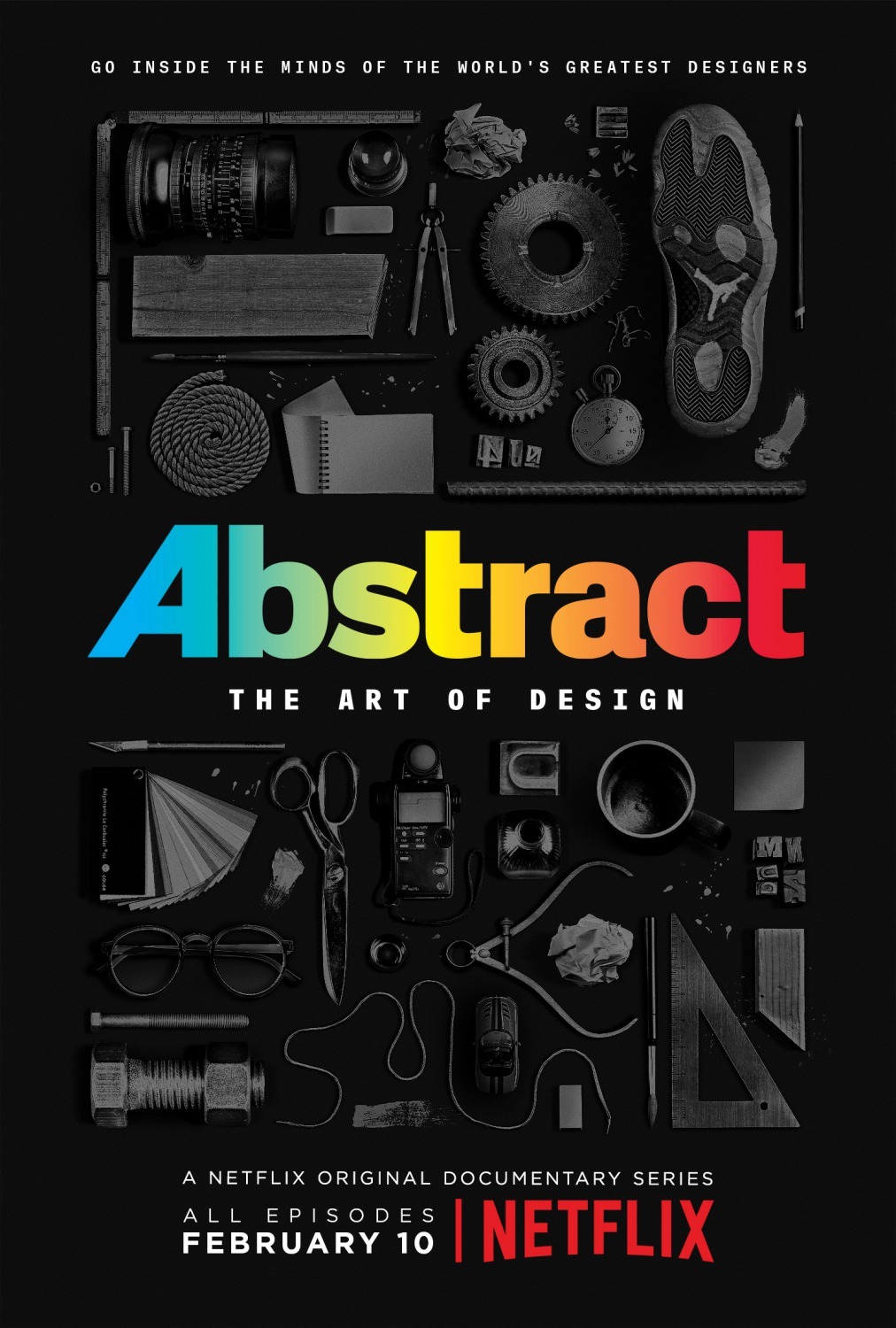 The Rise and Fall of AND1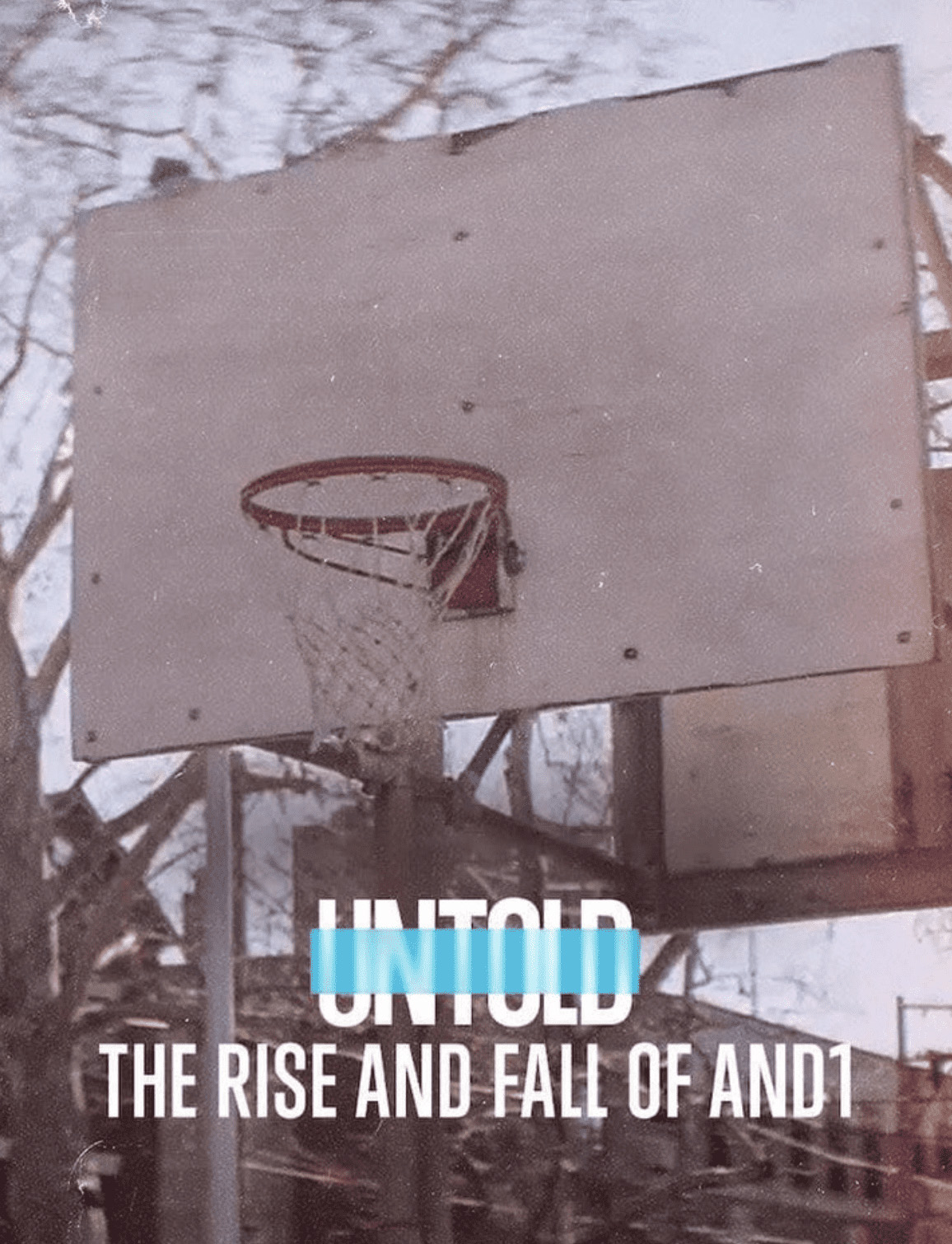 Inside Bill's Brain – Decoding Bill Gates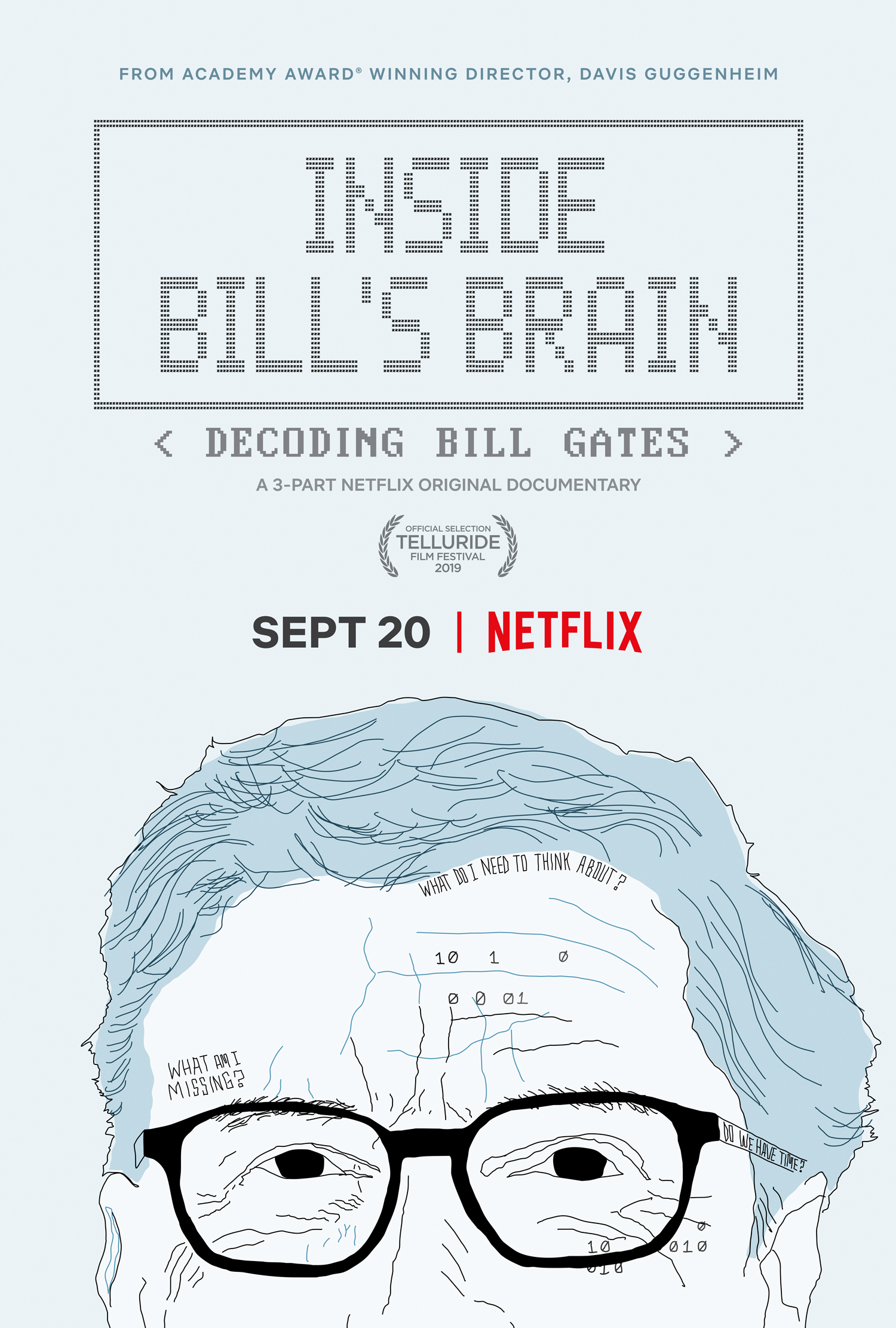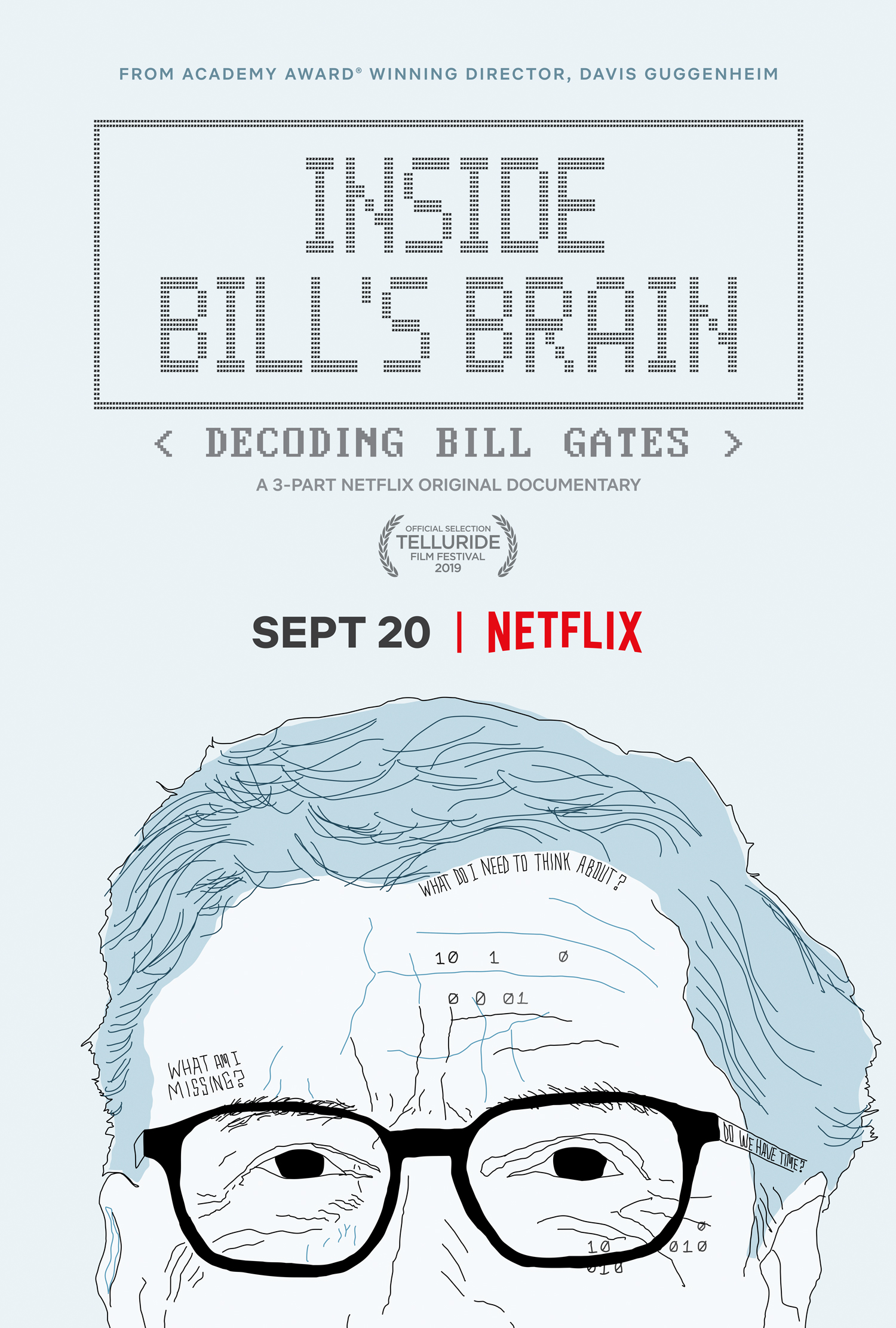 The Mind: Explained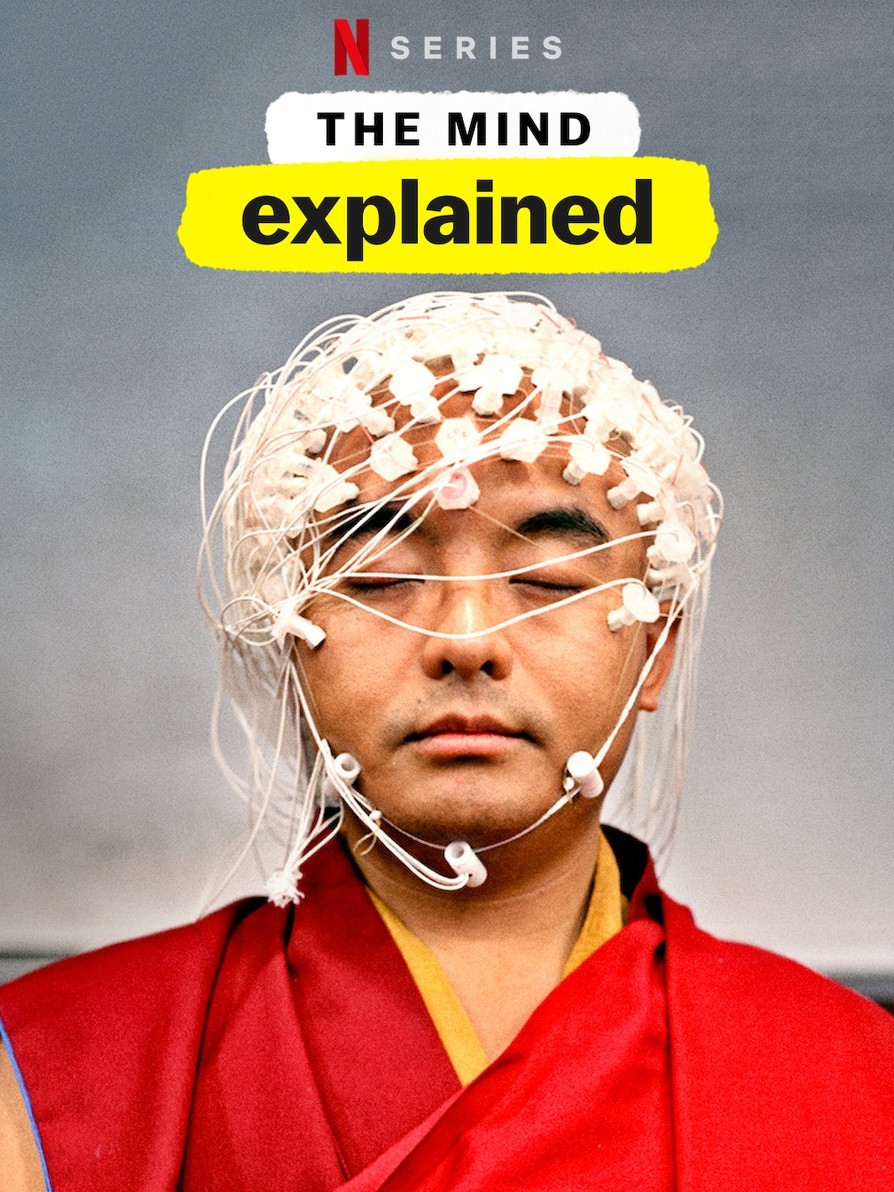 Broken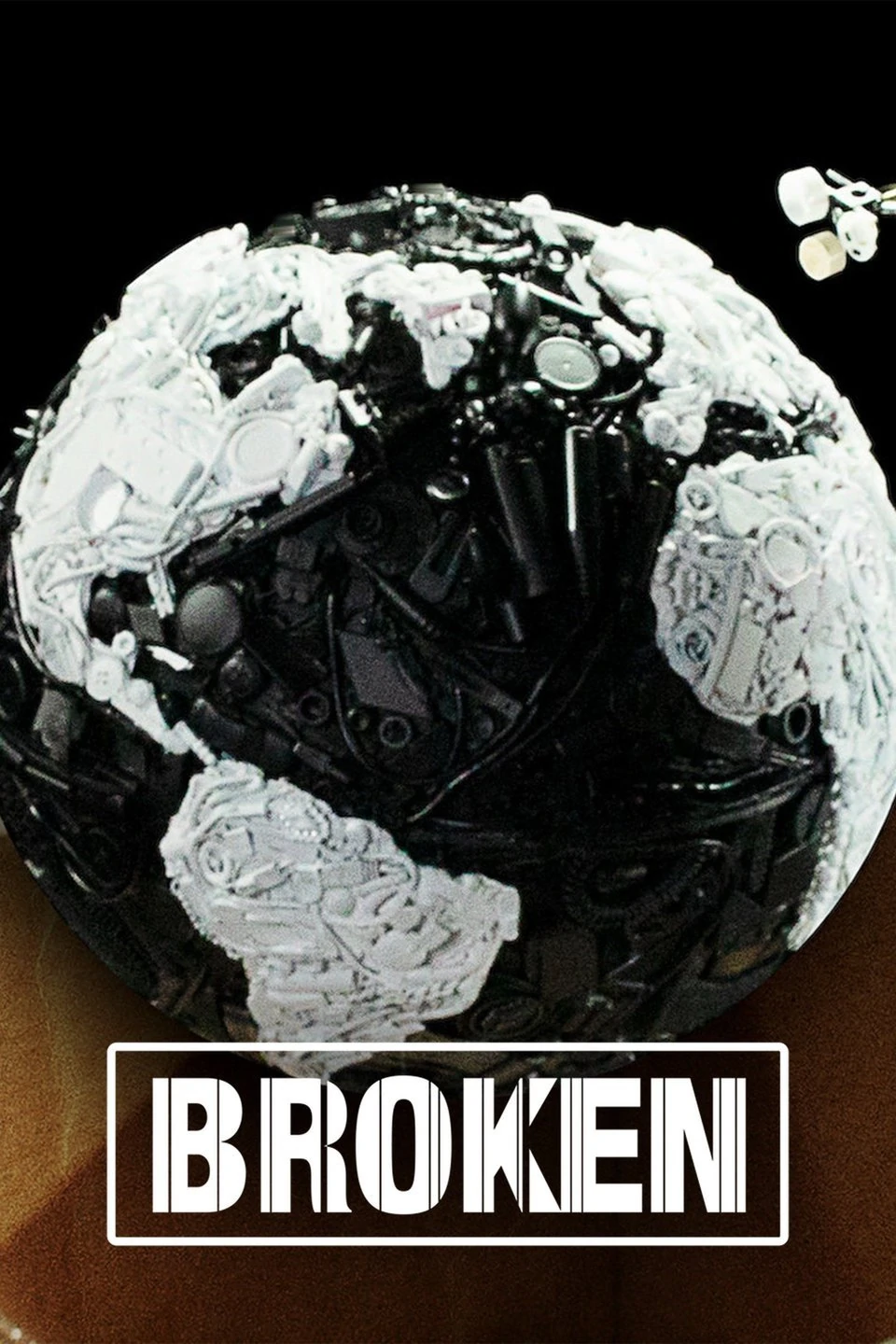 The toys that made us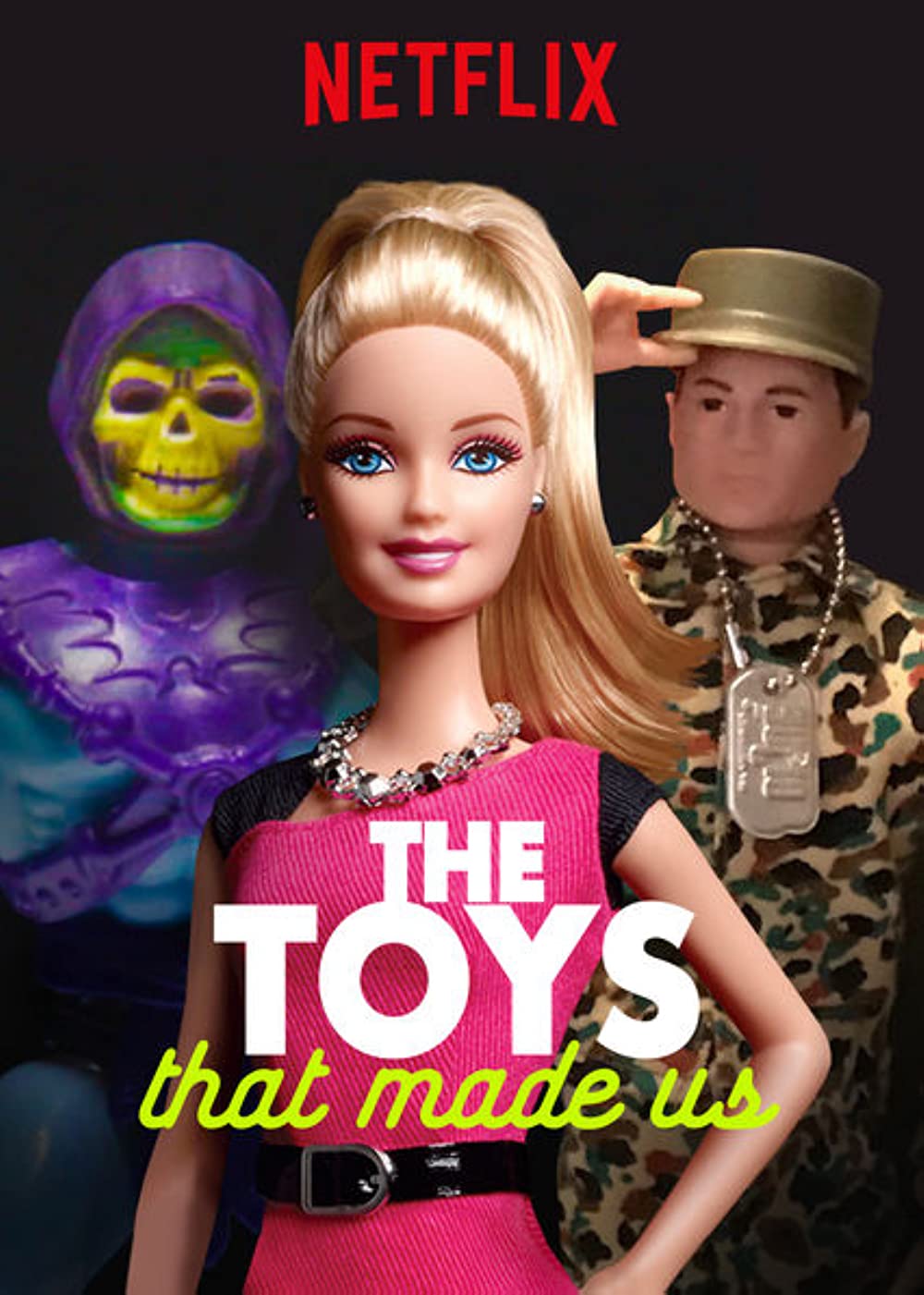 The Andy Warhol diaries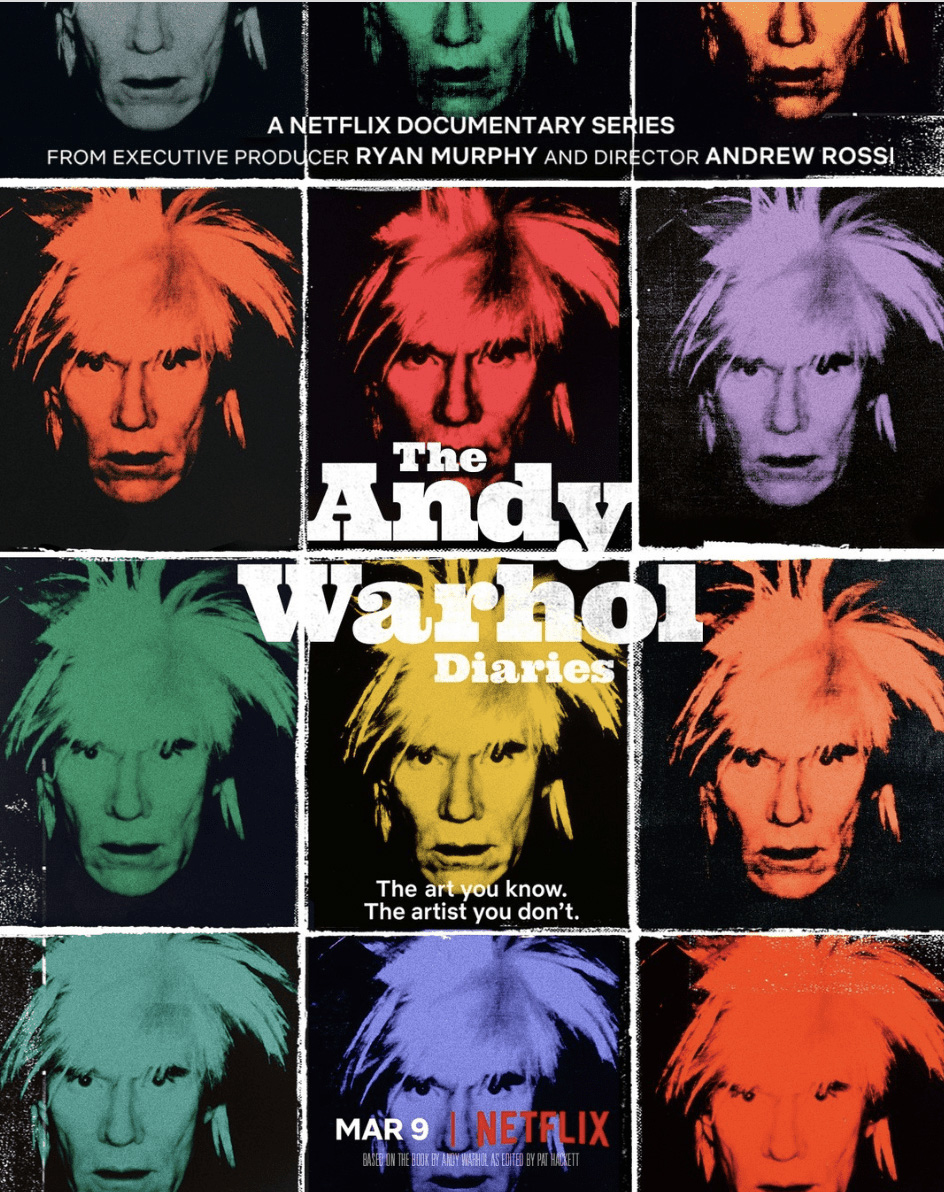 The Curse of Von Dutch: A Brand to Die For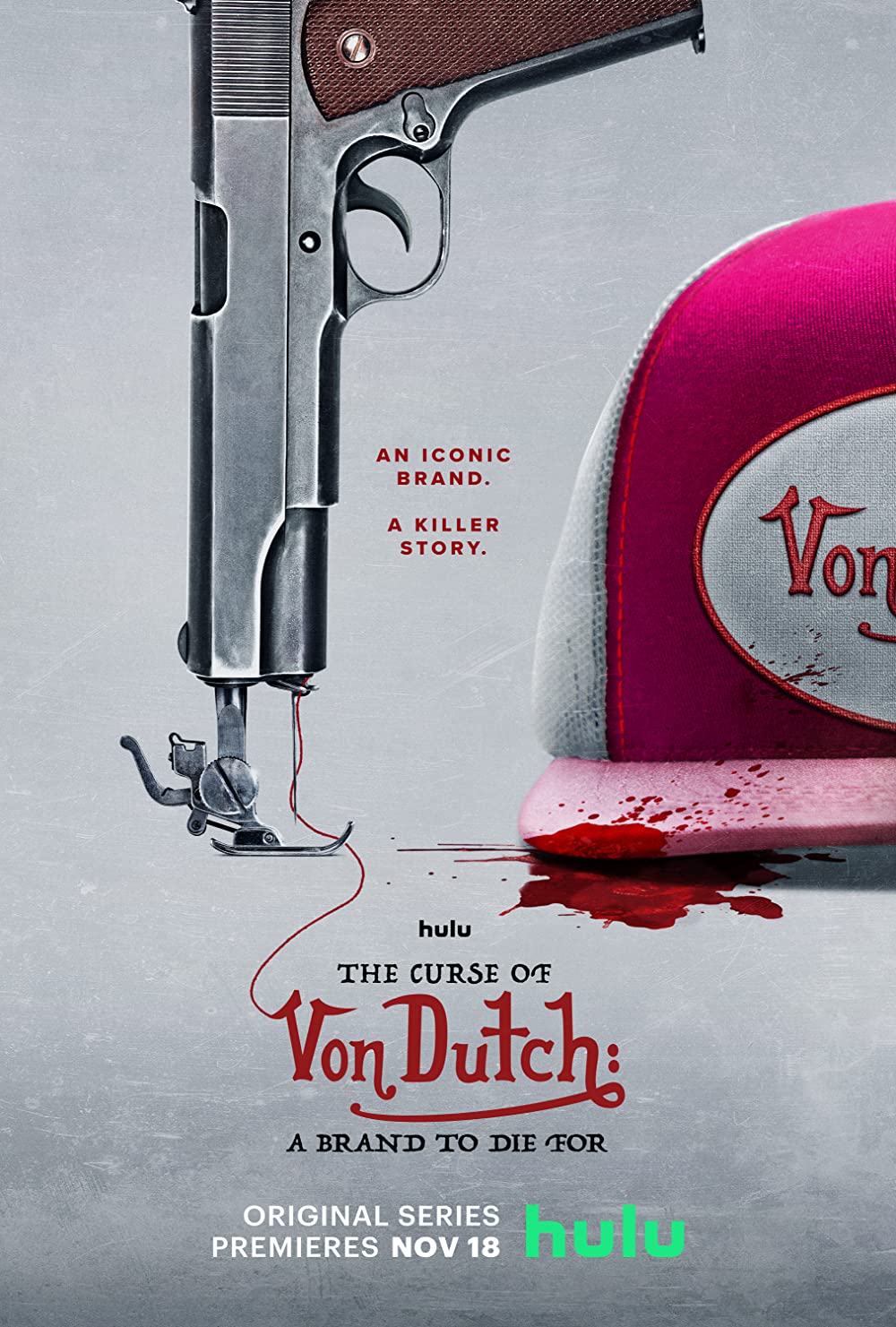 Available on hulu.
Struggle: The Life and Lost Art of Szukalski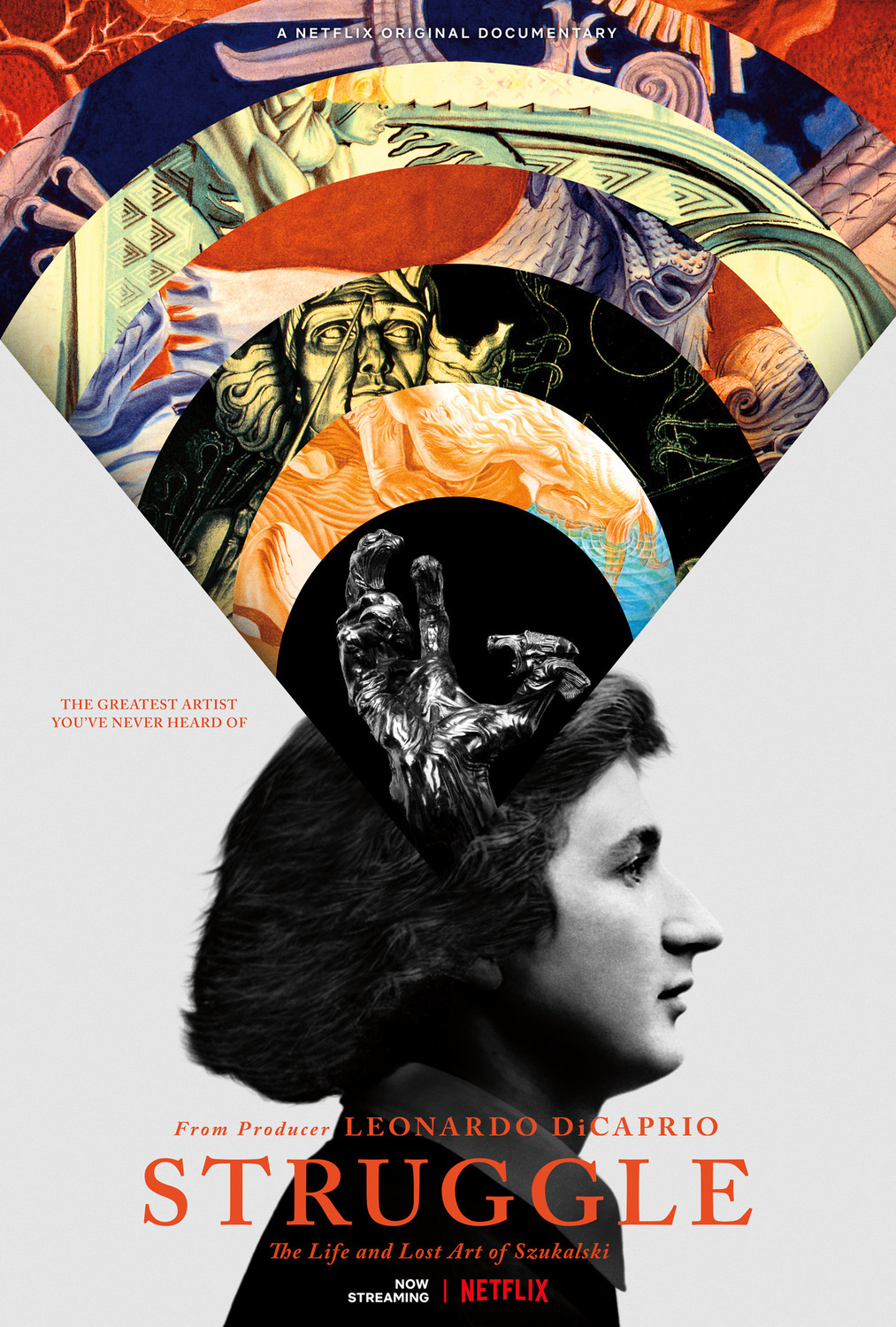 The B-Side: Elsa Dorfman's Portrait Photography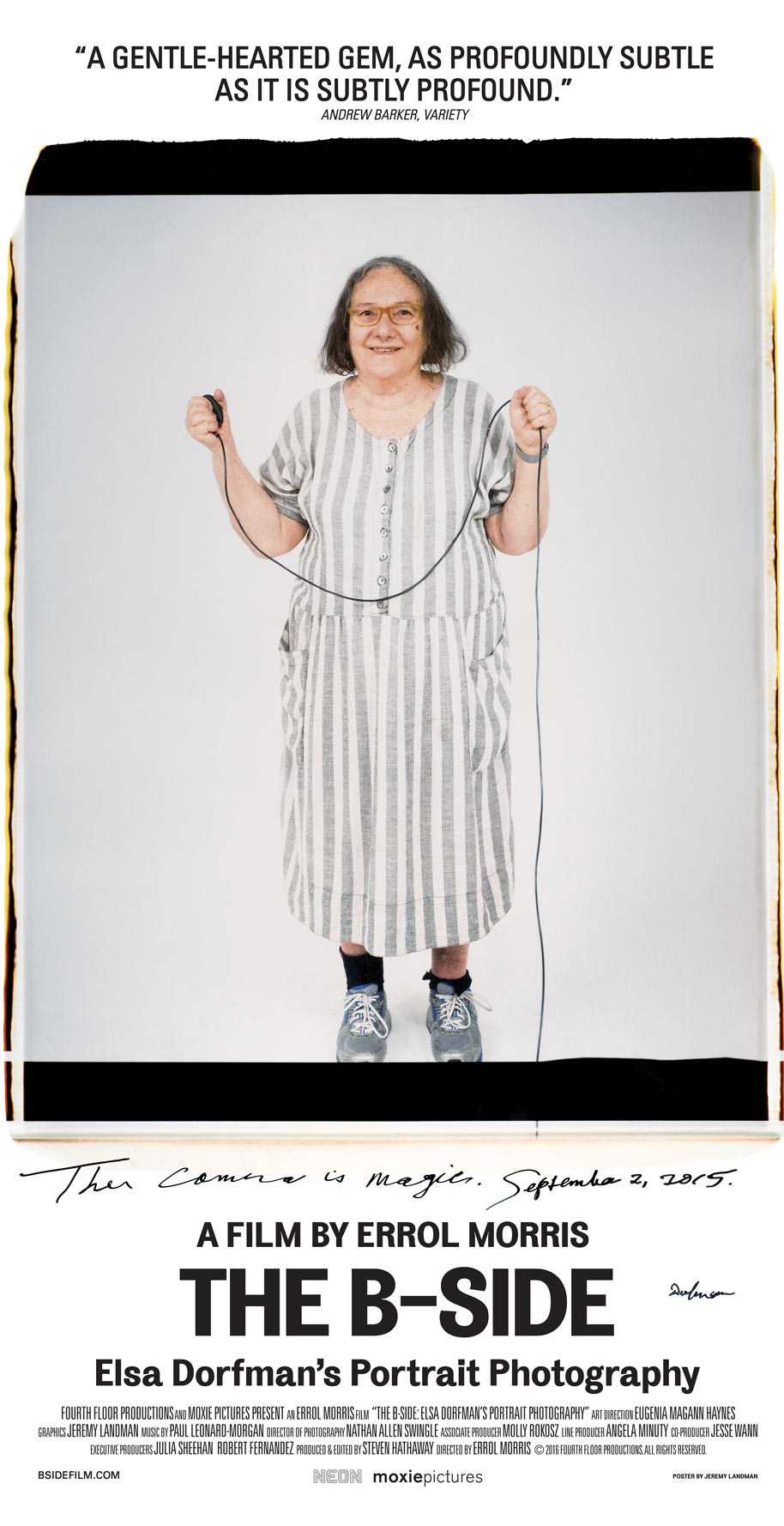 Minimalism: A Documentary About The Important Things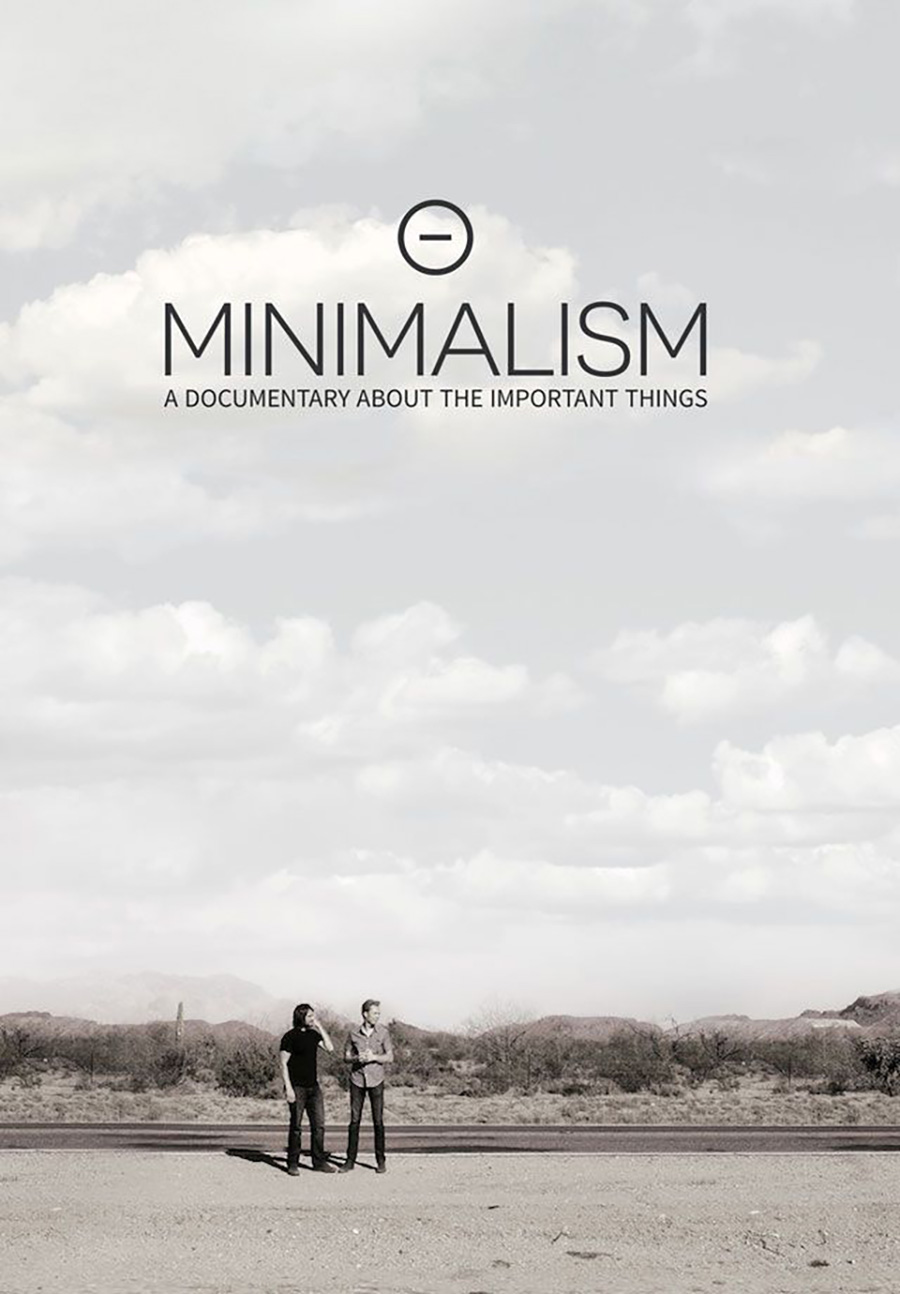 FYRE: The Greatest Party That Never Happened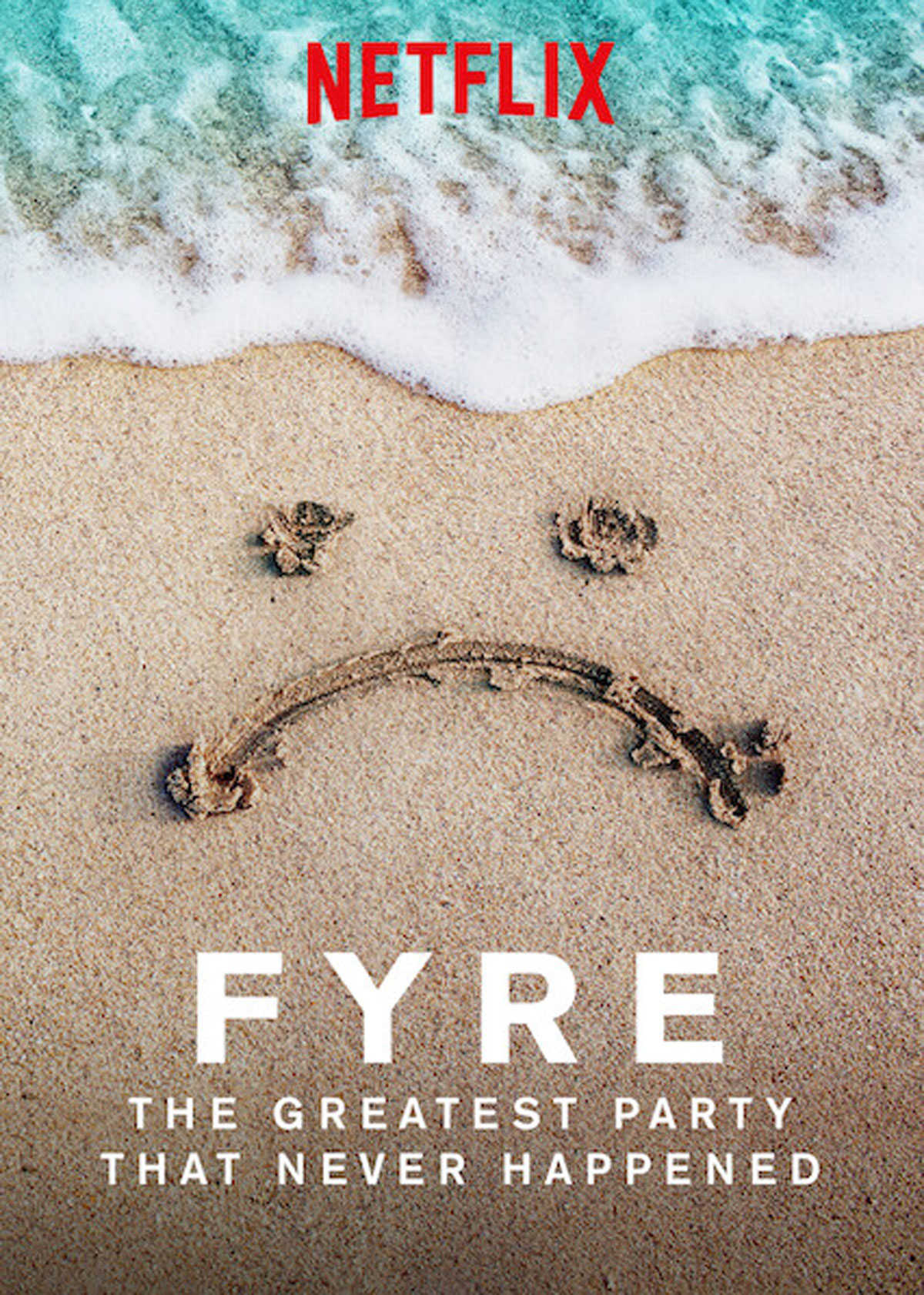 Updates
We will update this list over time with new documentaries.