What is Google My Business?
Google My Business is a free service from Google that allows you to register your business with Google.
Your profile will appear in Google Search, Google Maps and Google Shopping.
It allows you to include photos and your information like your location, your services or products, your schedule and more.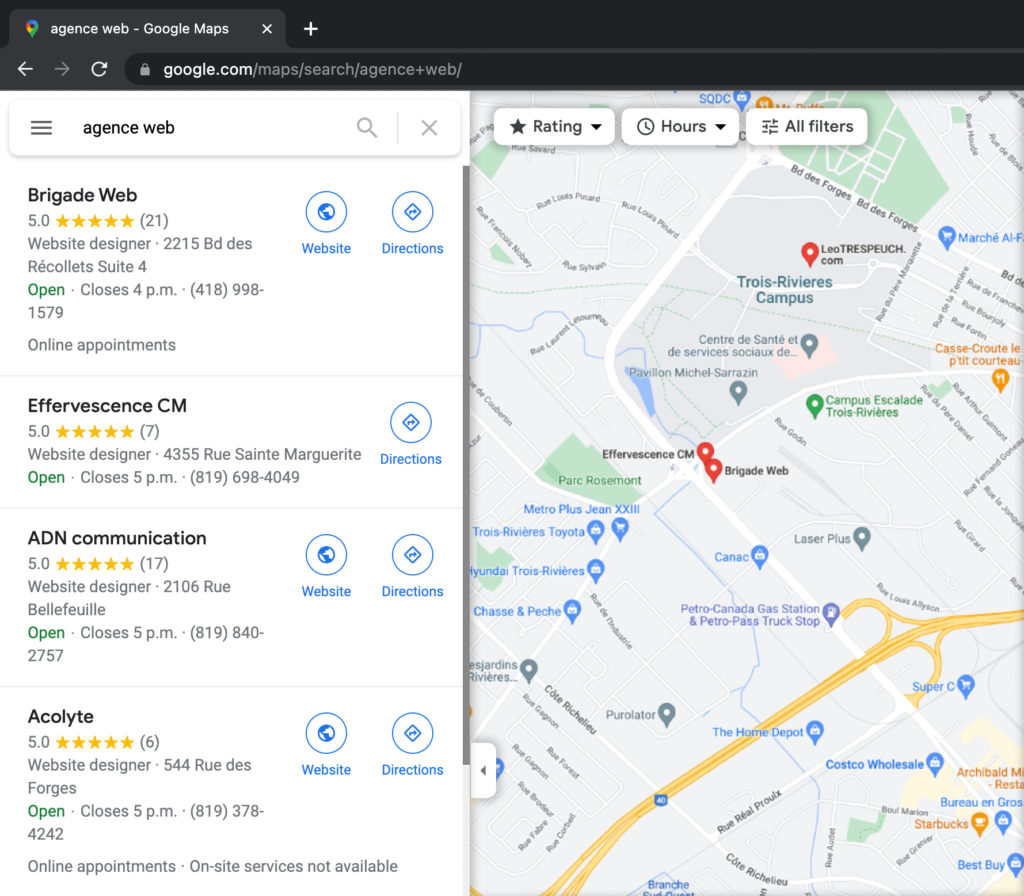 Why Google My Business?
Google My Business is one of the most powerful and effective tools for getting visibility on Google.
It is an essential part of your online presence.
This is often the first place customers look for up-to-date information about your business. Google My Business (GMB) is no longer optional, it's a must!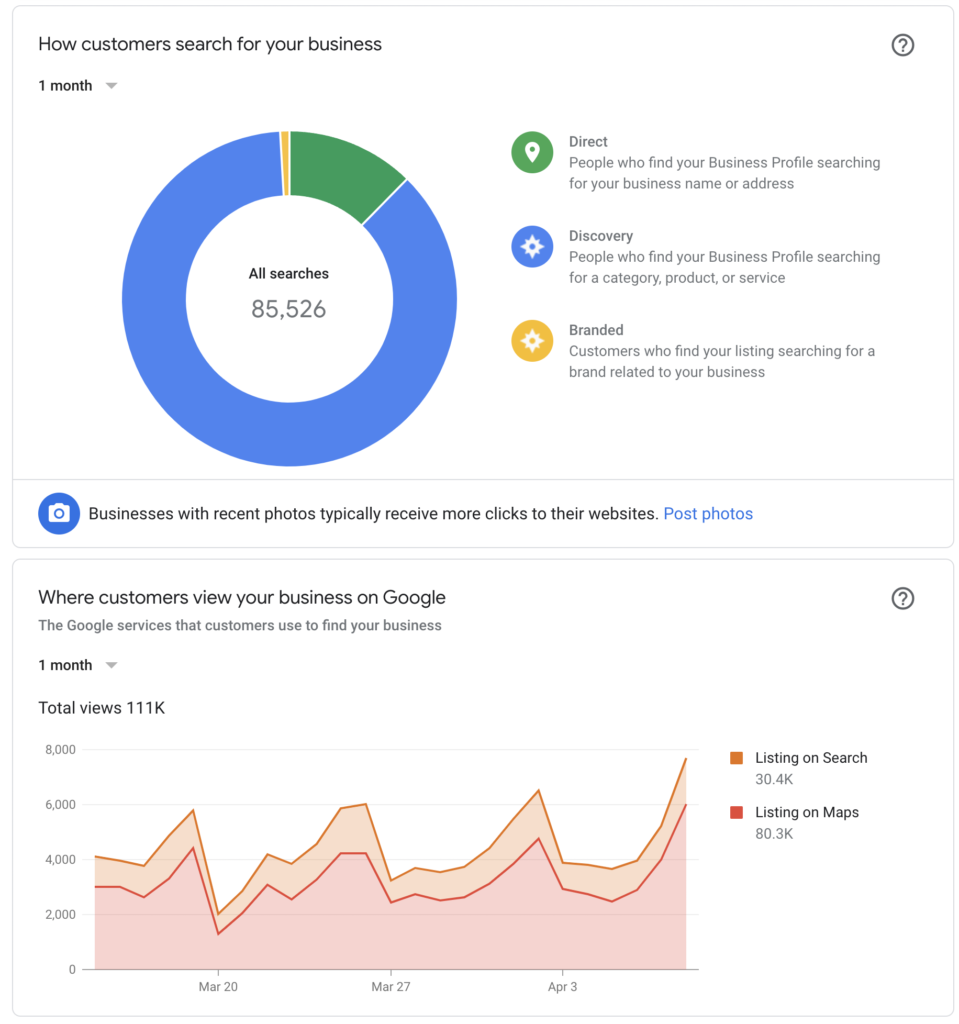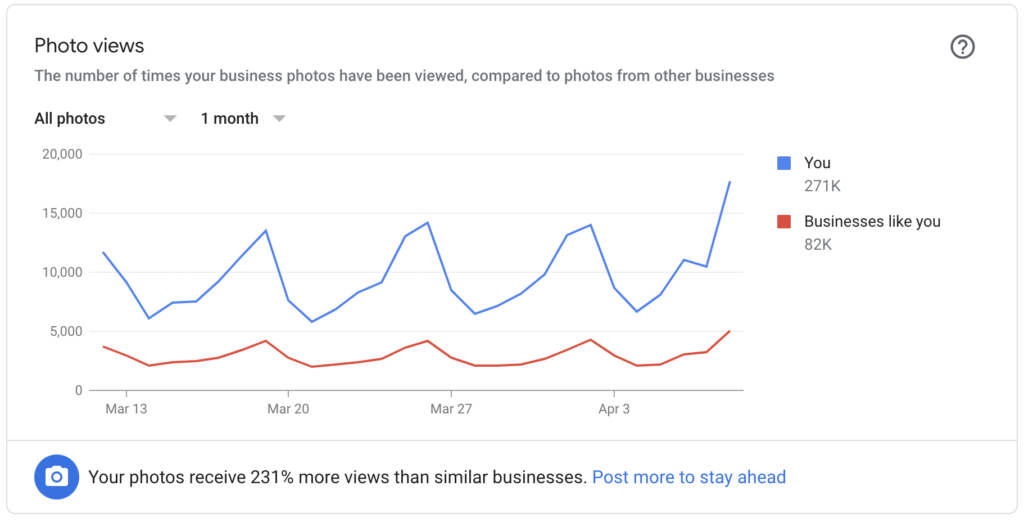 Huge competitive advantages
Your business officially listed in Google
Increase your visibility on Google
Better SEO for your site
More site visits
More calls
More customers
More positive reviews
A step ahead of the competition
Greater visibility in Google
Obtaining visibility on Google is increasingly difficult.
Google search results are more saturated than ever.
On the other hand, a well-optimized Google My Business account is one of the most effective SEO hacks.
One, because Google rewards businesses with up-to-date, active accounts and multiple positive reviews. And two, because your competition has probably never optimized their account, or even created one.
Social-proof
Google reviews are one of the best forms of social proof. Your Google My Business account allows you to collect them, but above all to respond to them.
Better SEO
SEO is not the easiest optimization to do. On the other hand, with a well-completed Google My Business listing, you will be able to rank above your competitors for your keywords.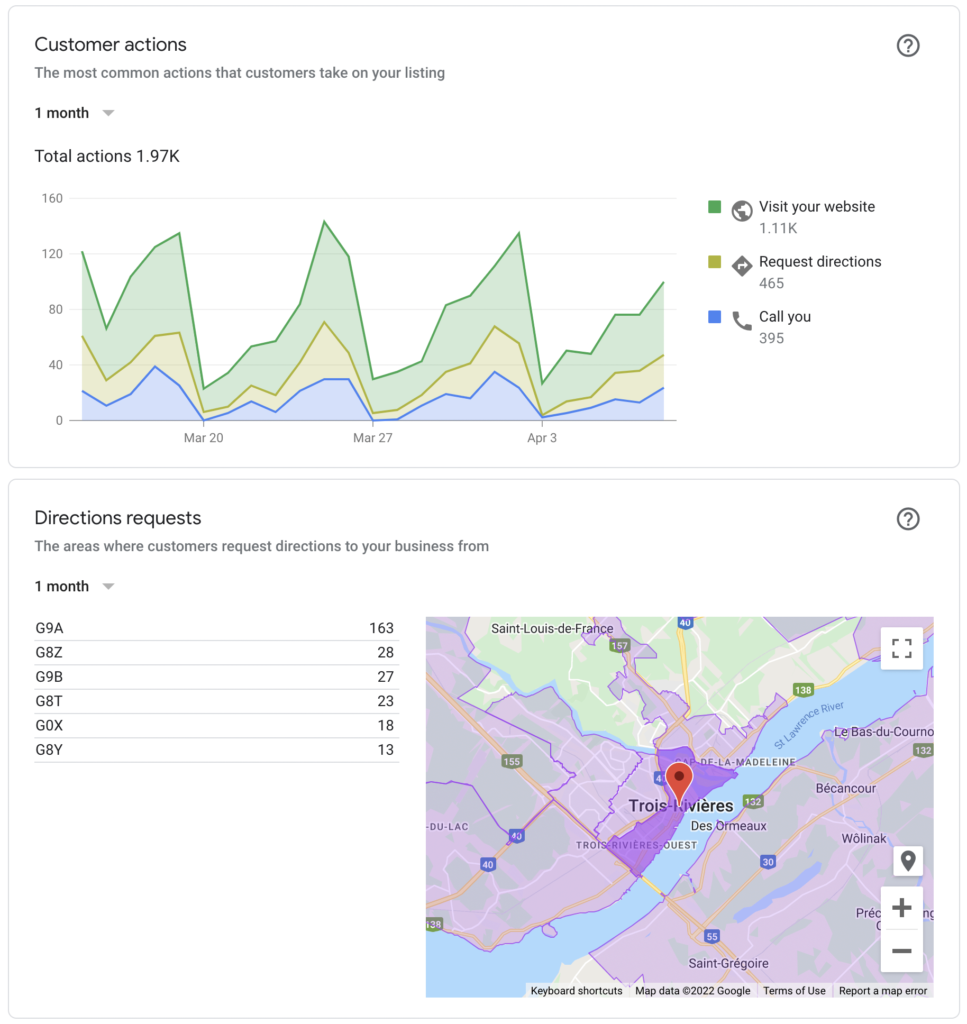 The dangers of not managing your account
Great loss of visibility
Your competitors come out before you in Google
No control over your information
No control over negative reviews
People are always surprised to learn that anyone can suggest changes to your account information.
By clicking on the "Suggest an edit" option, anyone has the right to make sometimes drastic changes to your account. For example, your business name, address, hours, phone, website, and category.
Google allows these changes to have the most up-to-date information about companies.
Remember that most companies do not update their account (your competitive advantage). In the majority of cases, these modifications are made in good faith and unfortunately, sometimes not.
If you actively manage your account, you will receive these change requests and you will be able to accept them or not.
Is my business eligible?
Any person or business that provides local services or products in a certain area, even if they don't have a physical business, is eligible for a Google Business listing.
How to open your Google My Business account?
There's no good reason not to. Plus, it's free.
To open your account, simply do it here and follow the steps. It's nothing very complex.
How to become "verified" by Google?
Once your account is opened, Google will send you a letter in the mail with a verification code.
This process is to validate that your business is indeed located at the address you entered in your file.
Google my business verification letter
Here's a sample of the Google my business verification letter.
The letter may take a few weeks to arrive.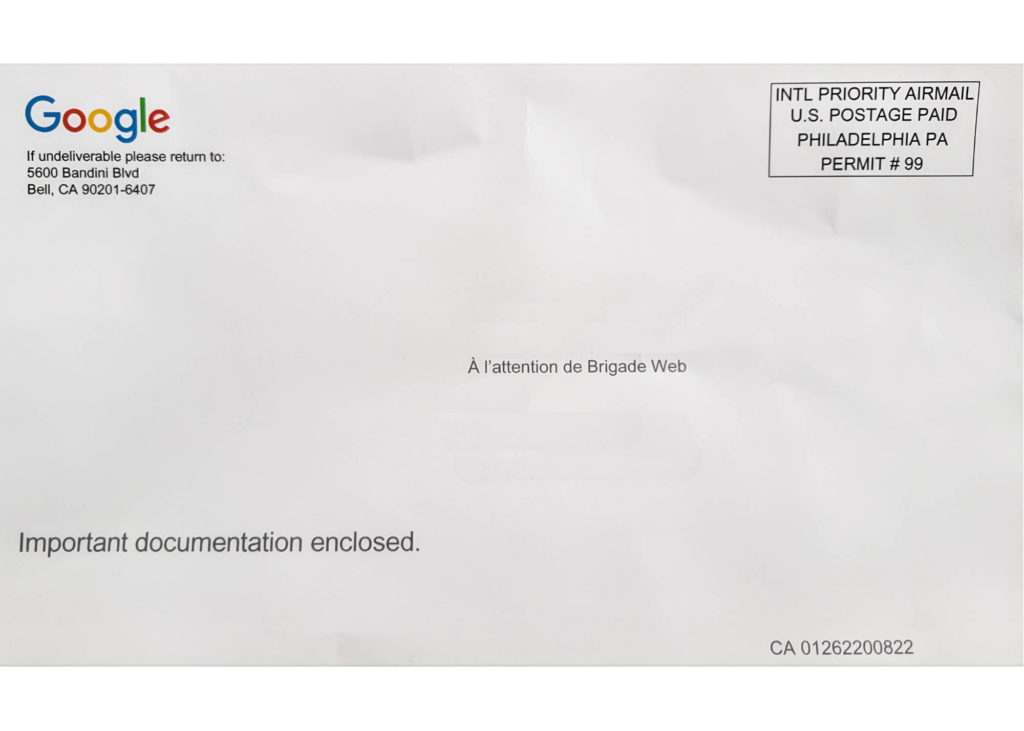 How to optimize your Google My Business account?
Need a hand to open and optimize your account?
We have created a plan that will guide you step by step, from creation to optimization.
In less than 45 minutes, you will have completed some of the most beneficial actions for your web business.